2021: Semper Fi & America's Fund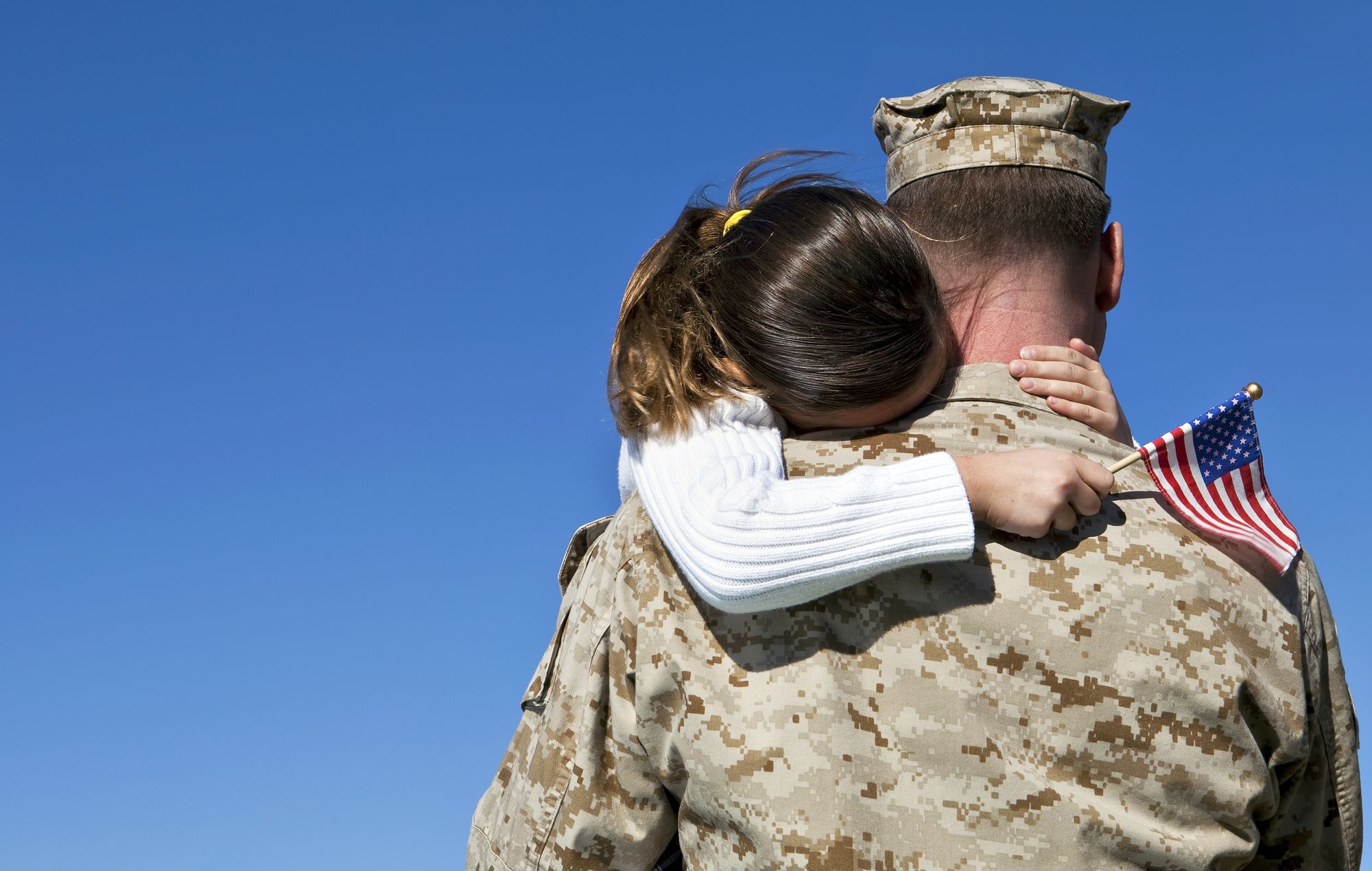 From my earliest years I've felt a profound appreciation for the United States. That was undoubtedly inspired by my dad and his journey.
As a kid born to the slums of Iran, beaten for being Jewish, governed by zealots who saw citizens as dispensable martyrs, and yet hopeful for his future, America represented the best of mankind. A human experiment founded upon a declaration that all men are created equal, born with the unalienable rights to Life, Liberty, and the pursuit of Happiness.
There is no cause more fitting to honor my dad than to support those that defend these unique, fragile values with their own lives every day. They are the greatest among us.
This year, it is my honor to donate $25,000 in my dad's name to Semper Fi & America's Fund: an exceptional organization founded and run by military spouses to support our service members and families – from every branch of the United States Armed Forces – as they return home from duty. In supporting these heroes, may we allow the next generation of hopeful immigrants to realize their God-given potential.
October 21, 2021